As we get ready to say goodbye to VFTW at the end of this season (and American Idol soon after!), we're going to roll out a bunch of tributes to remember all the great times we've had here. Over the next few weeks, check for the following tributes...
Greatest VFTW Performances Ever on American Idol
Greatest VFTW Moments at our site
Tributes to X Factor (UK and US) and Canadian Idol
But to start, read on to re-visit some great VFTW moments that don't fit into any of these categories, stuff I like to call Deliciously VFTW Random Crap...like the video above of VFTW Goddess Zayra from Rockstar: Supernova doing Jenny (867-5309)!
Bristol Palin's supporters must have been too busy last night polishing their guns or looking at maps of a flat Earth as they didn't vote enough for her. Either that or Bristol's 4-week contract on this show has ended.
It was a great journey while it lasted, one that's littered with the bodies of two former champions. But now it's time for Bristol to return to her normal life...being famous for being the daughter of Sarah Palin who couldn't figure birth control out.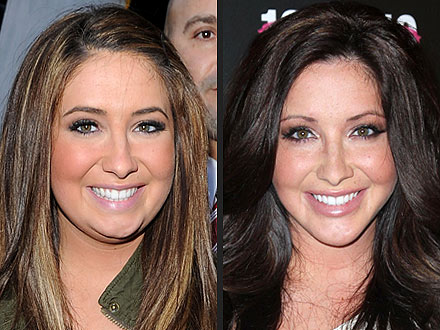 Vote for Bristol at 1-800-868-3409 and online at abc.com
You can also place ten votes for Bristol here on Facebook.
VFTW and Bristol knocked off two former champs last week. Who's next?
Double Elimination equals Double VFTW Victory!
Bulletproof Bristol, VFTW and The Tea Party have done it again as tonight we knocked not one former champion off this show but two in Helio Castratenovus and Douche Lachey!
Compared to the rest of the remaining cast, Bristol is like a dancing Sanjaya. But VFTW is more than glad to power vote for a dancing Sanjaya, while all other Palin supporters will continue to vote for Bristol no matter what...if they can figure out how to use a phone.